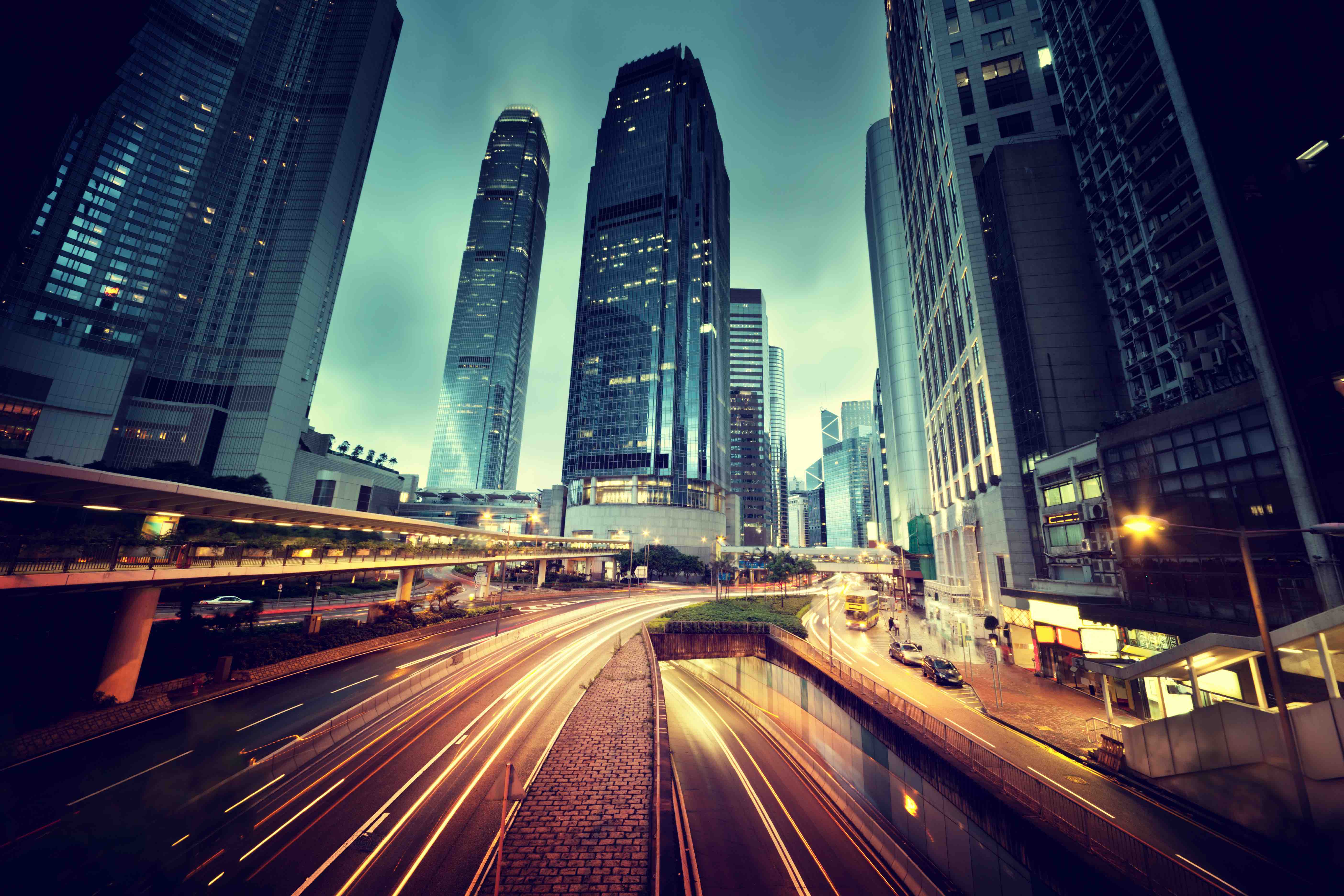 Need more info?
Feel free to contact us! We're happy to help you manage your licenses to the max.
OFFICIAL FACEBOOK PAGE
For all appointments, events, the latest news and updates in real-time, go directly to our official Facebook page.
FOLLOW US
CANALE VIMEO
Follow our very new Vimeo channel, where you'll find guides and tutorials to maximize Insight and Observer.
TAKE A LOOK
LET'S KEEP IN TOUCH
If you'd like to speak directly with our staff, you can use the form on the right and we'll respond in no time!
If you prefer, you can also contact our sales department by phone!
---
licensetracer.com
developed by ABC Interactive - www.abcinteractive.it
distributed by Achelon - www.achelon.it

For commercial info: +39 0173 970204
---
E: info@monitoraggiolicenze.it