Licenses Always Under Control

Saving money on software requires the right application. Here are the solutions that maximize investment.


Observer is fully compatible
with Internet Explorer 11 and Microsoft Edge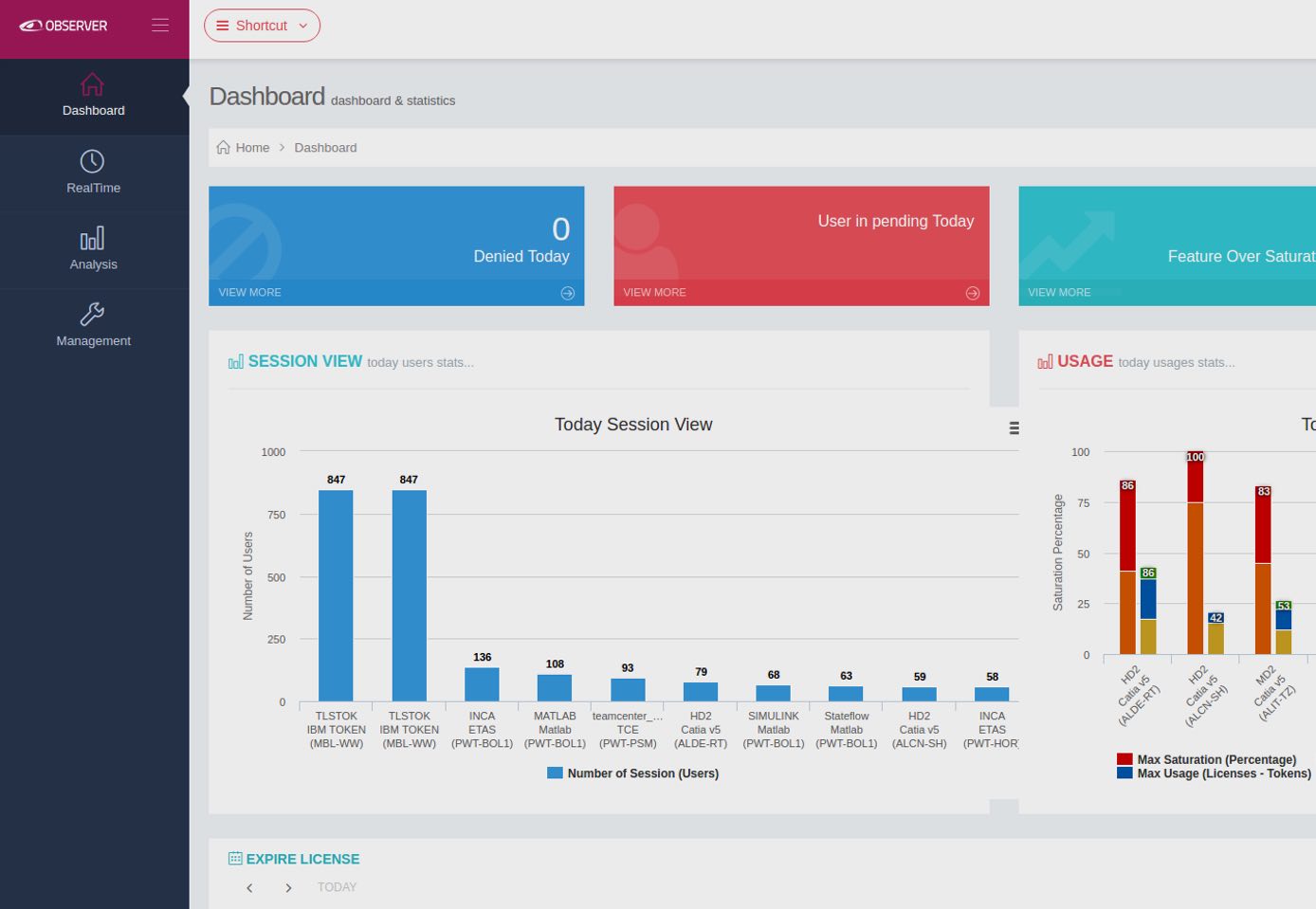 The License Managers are designed for those working in software license management. Every day.
It's time to say goodbye to super complicated Excel spreadsheets and unreadable graphs. Starting today, tracking your existing corporate software is a breeze!

With a few clicks you can keep tabs on all (really all) of the software installed at your company and its subsidiaries.


"We manage licenses in 4 separate facilities in as many parts of the world. Thanks to Observer, we've started saving both in terms of time and money."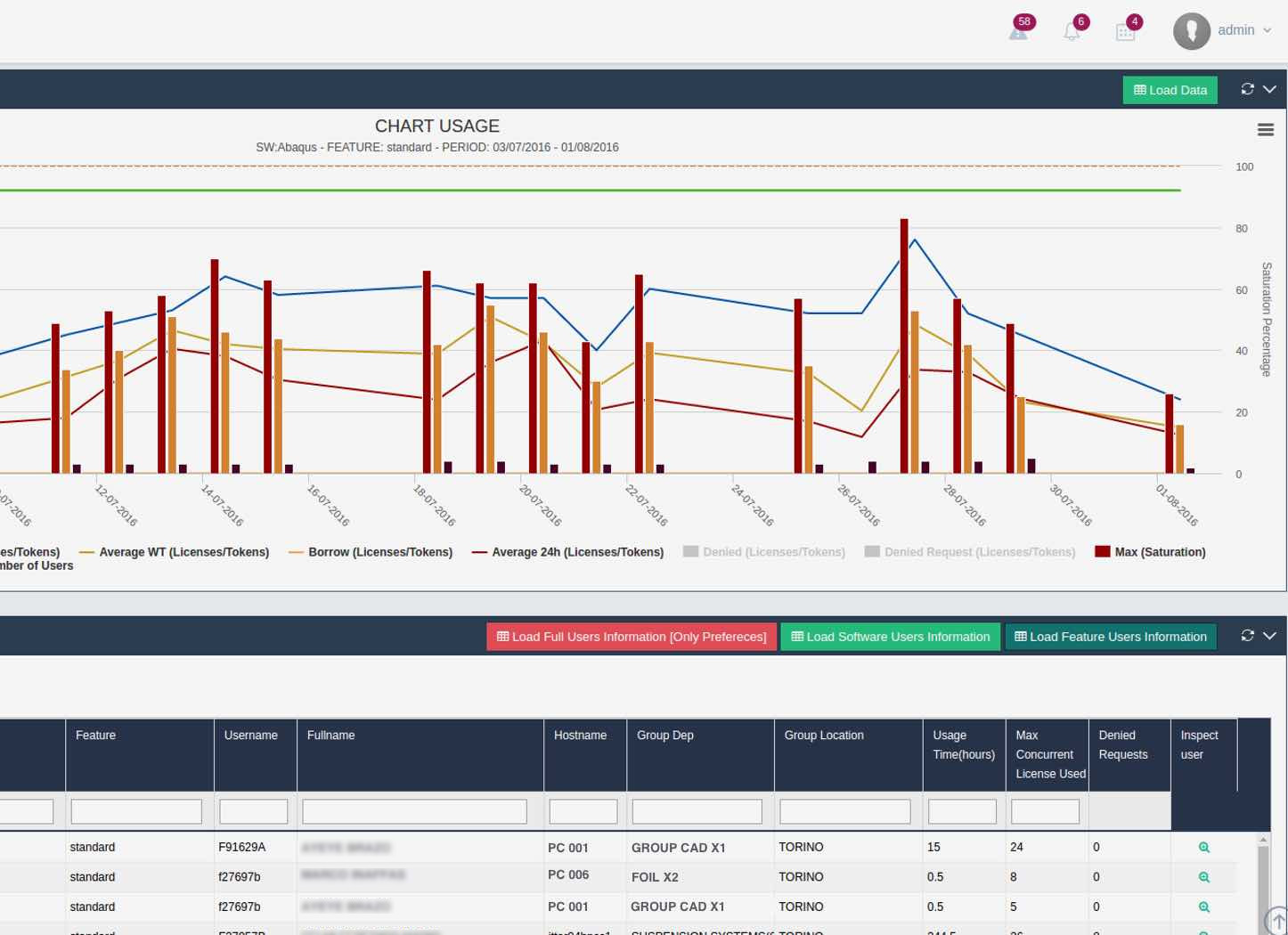 Create your reports in total autonomy, just select the data to be analyzed
The graphs of Observer is clear, simple, highly customizable, and above all, super fast! Thanks to the powerful OBS Engine data is uploaded in a flash!
Many solutions, one single tool
With Observeryou can precisely analyze the use of applications, understand important details such as license expiration dates, as well as usage rates at your various cost centers.
Guaranteed savings
Every year millions of dollars are wasted because of the improper use of software licenses. Observer enable you to avoid waste: the applications track the use of programs, and provide an estimate of your business software needs to base future investments on.
Developed by professionals, designed for professionals. Like you.
Observer was developed with passion by a team of experts and developers who have worked for years in the world of licensing management. The fruit of their efforts and their work is a unique suite of its kind, reliable and highly customizable.
OBSERVER
They've started to successfully track their licenses: